Resources for Hikers & Backpackers
These are the things that I use to make sure I don't get lost on the trail, have a comfortable night's sleep, and make it home safely, hopefully without ticks. Some of them are also affiliate links, in the interest of disclosure, which means that if you make a purchase through these links you get your swag and a little bit of it comes back to me to keep this site going.
---
---
---
Outfitters
Where I get the best gear.

SunnySports offers almost every outdoor product you'd want at near 20% off list price of other outlets. Free shipping on orders over $50.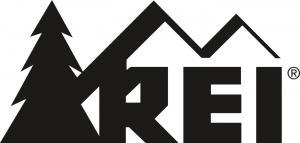 REI has an amazing co-op program offering a 10% dividend on purchases for all members, and always has some kind of great deal going on.

Moosejaw is a fun outfitter that carries all the major brands, has free shipping on orders over $49, and has great clearance deals of 50%+ off.
Sierra Trading Post has many products not found at other outfitters, and a price comparison program that often delivers much lower than MSRP.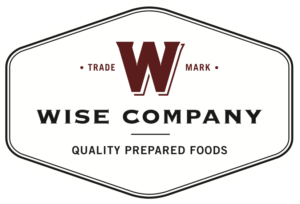 Wise Company specializes in emergency preparedness food but also has a great selection of packaged camping food, including gluten-free options.

Gossamer Gear is my new favorite source for all things ultralight. Read my review of their Mariposa backpack.
---
Backpacking & Hiking Books
Ultralight Backpackin' Tips is hilarious, educational, and highly reviewed. Though I don't think I'm quite at the point where I'm going to start wiping my ass with rocks (edit: yes, I made it to that point).
The authors of Lipsmackin' Backpackin' were tired of bland, dehydrated backpacking meals so they compiled this excellent list of high-caloric-density, lightweight, easy, and tasty meals.
Websites
Do you have any other questions about backpacking? These guys probably have the answers:
Mountain IQ – Your one stop for trail guides all over the world.
Great Outdoor Recreation Pages
Just good reads
A Walk in the Woods: Rediscovering America on the Appalachian Trail, Bill Bryson. #1 Best Seller.
Wild: From Lost to Found on the Pacific Crest Trail, Cheryl Strayed. You've probably seen the movie by now.