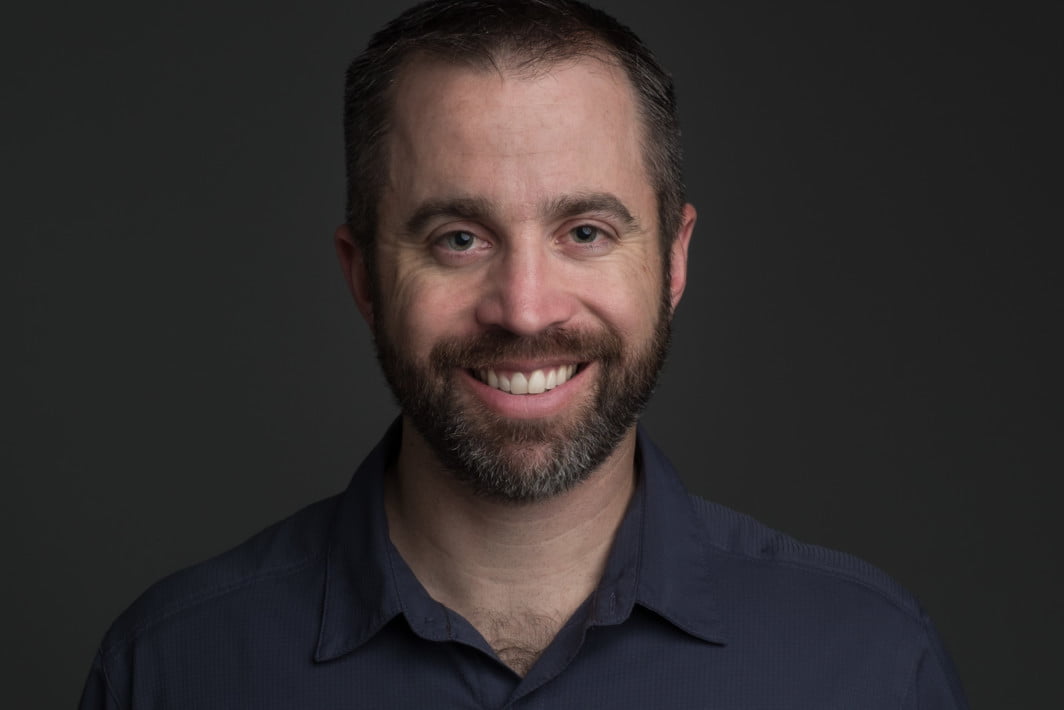 I'm an Air Force veteran and pilot by trade, having flown the F-15E for nearly ten years, including 114 Close Air Support combat missions in Afghanistan. Towards the end of my career, I realized that I needed a different pace in my life, so I bought a 27-foot sailboat and sailed from North Carolina to the Caribbean. It was a life-changing adventure, and you can read about what prompted this major shift in my life in this article from All At Sea magazine.
Somewhere along the way, I started volunteering more of my time to help people and causes I believe in, and it feels great. I've completed photodocumentary projects for several humanitarian & environmental nonprofits & NGOs around the world. At home, I'm a volunteer divemaster for Clean Up The Lake and volunteer on an alpine search & rescue team. Between photography projects, I also teach photography lessons both in-person and online.
Lake Tahoe has been my official home since 1990, and I enjoy all of the year-round activities offered in this mountain paradise. These include backpacking, hiking, skiing, snowshoeing, sailing, and flying.
---
Mission statement:
I realize how powerful photography can be and my goal is to use it as a tool to help people. That could be to motivate them to get outdoors more for the health benefits; to help preserve land for that purpose; or to assist with non-profits and NGOs in their missions to bring a better life to others.
I am a self-sufficient traveler, often embarking on journeys with just a small backpack and a shoulder bag. I embrace learning new cultures, traditions, and languages. My experiences in Air Force survival training, with alpine search and rescue, and as a wilderness first responder mean I'm ready for any challenge.
---
Podcast interviews
---
Projects include:
Published in:

Photography Kit
Only because people ask – I've used the Fujifilm X system for years. I've found it to be the best tool for the job for what I do. The small size allows me to pack light and maintain a low profile, the rugged durability of the system gives me the confidence to go anywhere, and the highly customizable in-camera presets mean I can quickly turnaround photos because most of the post-processing is actually done before pressing the shutter. I'm also an FAA-licensed Part 107 Remote Pilot (and Commercial Pilot) and carry the capable Mavic Pro 2 in my bag for perspectives you can't get from the ground.