Disclosure: This post may contain affiliate links. I earn a small commission of product sales to keep this website going.
When the X-H2S was first announced many months ago, I, like many others, listened to rumor and review sites.
"The X-H2S has all of these great video features. This camera will be aimed at videographers, which leads us to believe that the X-H2 will be geared towards still photographers."
Then when the X-H2 was finally announced later, these rumor and review sites stuck to their guns.
The difference between the X-H2S and X-H2 would be the first geared toward videographers and the latter towards still photographers.
I put my blinders on and listened. I wouldn't do a tutorial course about the X-H2S because I'm not a videographer, so I'll just do one for the X-H2, the "photographer's" camera.
But then I started doing the research myself and saw what Fujifilm was really doing with the two camera models. It was confirmed when I received a copy of the X-H2.

Similarities between the X-H2S and X-H2
The X-H2S and X-H2 are actually remarkably similar.
They both have the exact same body and controls, featuring a beefy handgrip, a top submonitor, and a PASM C1-C7 dial. The LCD screen and EVF are the same. All buttons, dials, and doors are sealed from the elements.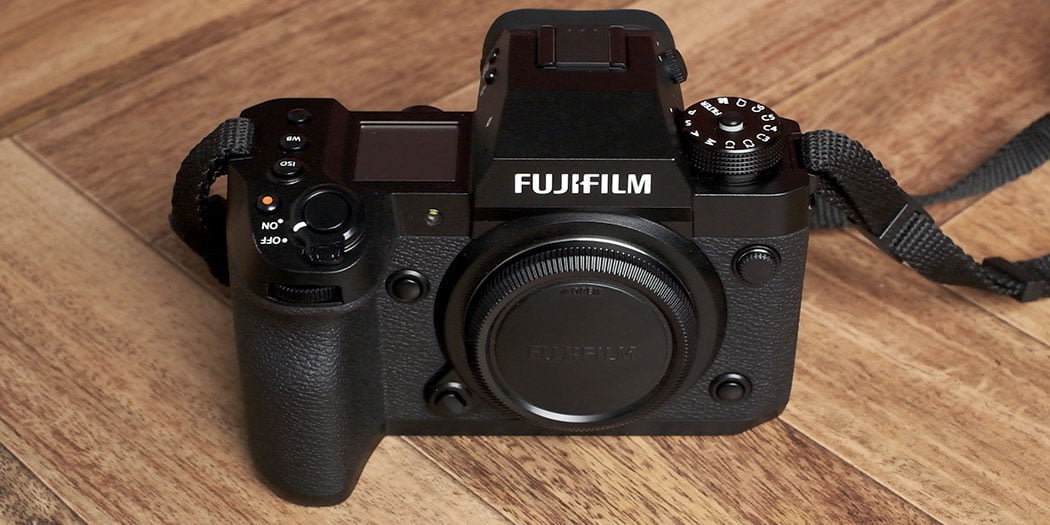 Inside the body, the sensor features an amazingly capable stabilization system, with an advertised seven stops of stabilization. That's wild! Your mileage will vary, of course, depending on your technique.
Both cameras have added some new features, including a subject detection system. Set your "subject type" and the camera will prioritize focus and exposure on that subject if detected. I thought this would be a gimmick until I actually used it, and WOW. Not only does it work, it works exceptionally well!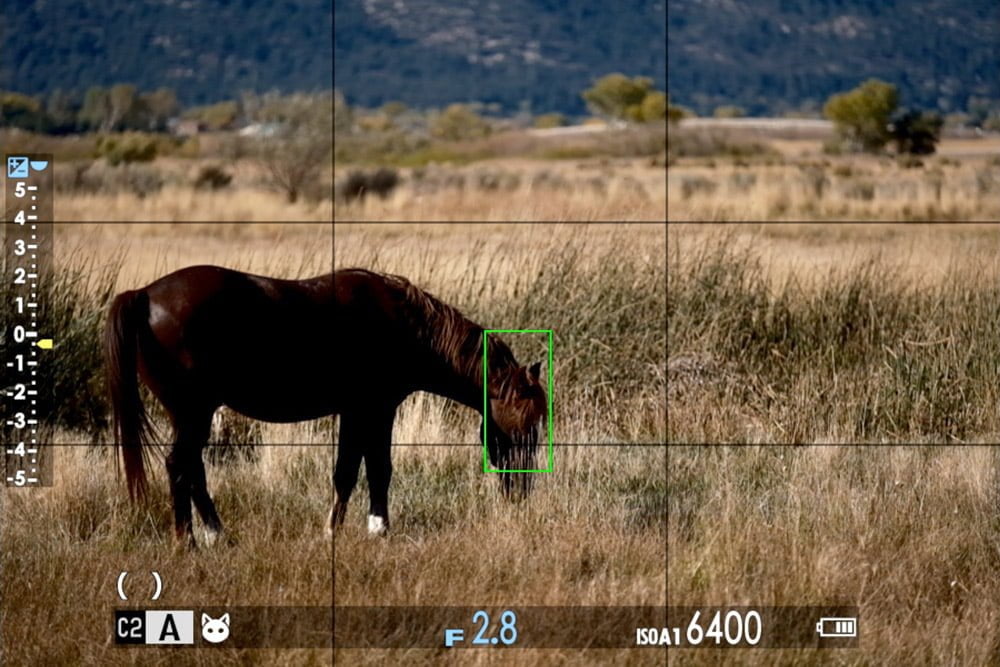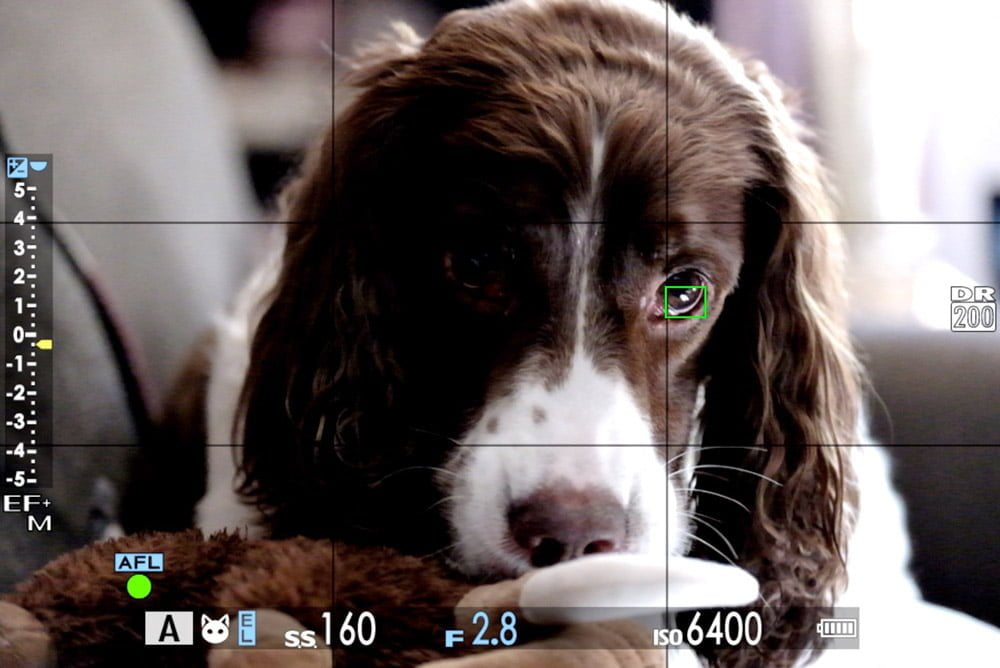 A new file type has also been added. Instead of JPEG, you can now choose to output a processed High Efficiency Image Format (HEIF). This gives you increased color depth at a smaller file size, but on the downside, this format isn't universally compatible yet.
Both cameras now support Apple ProRes, with a host of other video output improvements.
And the connection system has been entirely redesigned and given its own menu in anticipation of remote workflow capability.
The menus themselves are about 99.9% identical between the two cameras. So save for a few different settings, you wouldn't know which one you were looking at based on the menus.
Differences between the X-H2S and X-H2
The main difference between the X-H2S and X-H2 – and it's a big one – is the sensor. This is where people got the "video versus still photography" idea.
The X-H2S sensor
The X-H2S houses a stacked 26.2MP backside illuminated sensor. This stacked design – just think of it as "increasing the plumbing" – allows data to be read from the sensor at much faster speeds than a non-stacked sensor. The result?
Up to 40 frames per second of blackout-free shooting. Do all of us need 40 frames per second? I'm willing to bet hardly any of us really need that, but it's one of those numbers meant to impress in the marketing materials and make you want it.
More practically, however, this allows the sensor's phase-detection autofocus points to work much faster, increasing autofocus speed and accuracy when tracking moving subjects. In the past, I noticed Fujifilm's autofocus system would sometimes lag behind a rapidly approaching subject. This problem has been greatly minimized.
This increased readout speed also reduces the "rolling shutter" effect you might encounter when recording video on the go or when you have a lot of rapid, repeated movement in your video. This is that wobbly jello effect you might sometimes see, but it all looks much more normal now.
It also gives the X-H2S the ability to record 4K video at up to 120 frames per second, a first in a Fujifilm X camera. It also adds 6.2K at 30fps.
The X-H2 sensor
Fujifilm's X-H2 houses a much larger (well, physically equal in size) 40.2MP backside illuminated sensor. While it's not as fast as the stacked sensor, the increase in resolution offers a number of advantages.
One is, well, the resolution. It's the highest-resolution APS-C sensor in any camera today.
This resolution can also be increased to 160MP using its Pixel Shift Multi Shot Drive Mode. This mode captures 20 RAW photos, shifting the sensor by a half-pixel in each direction between frames. After combining them on your computer using Fujifilm's Pixel Shift Combiner software, every pixel will have a "true" color rather than an "interpolated" color, as happens using a single frame from any other CMOS sensor. It is very finicky to use, however.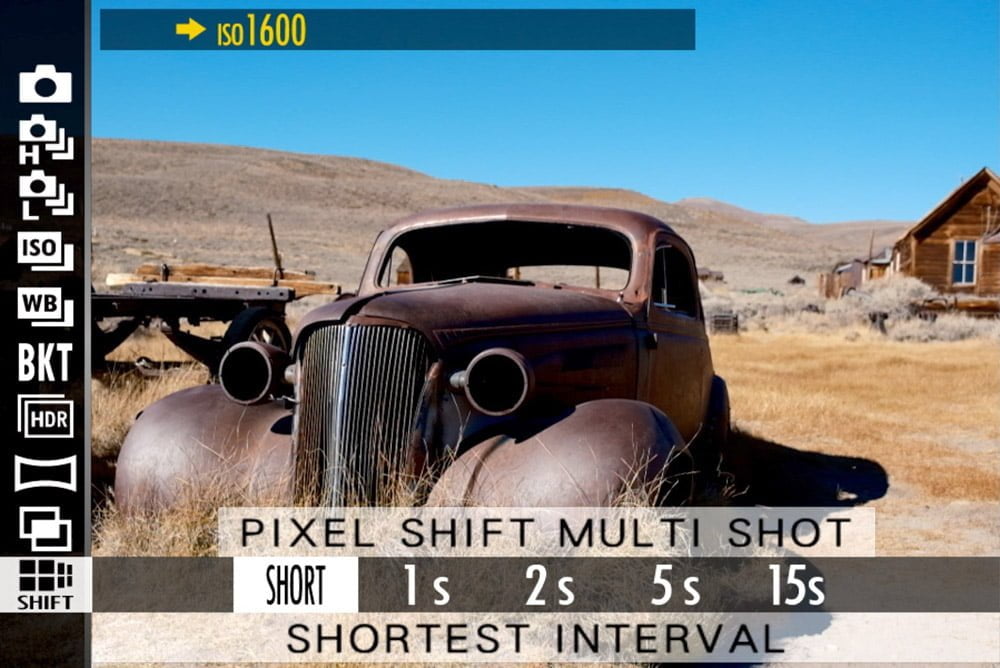 This increased resolution also gives you a digital zoom feature for both photos and videos. The image is digitally cropped without much of a loss in resolution, given the massive resolution that it starts with.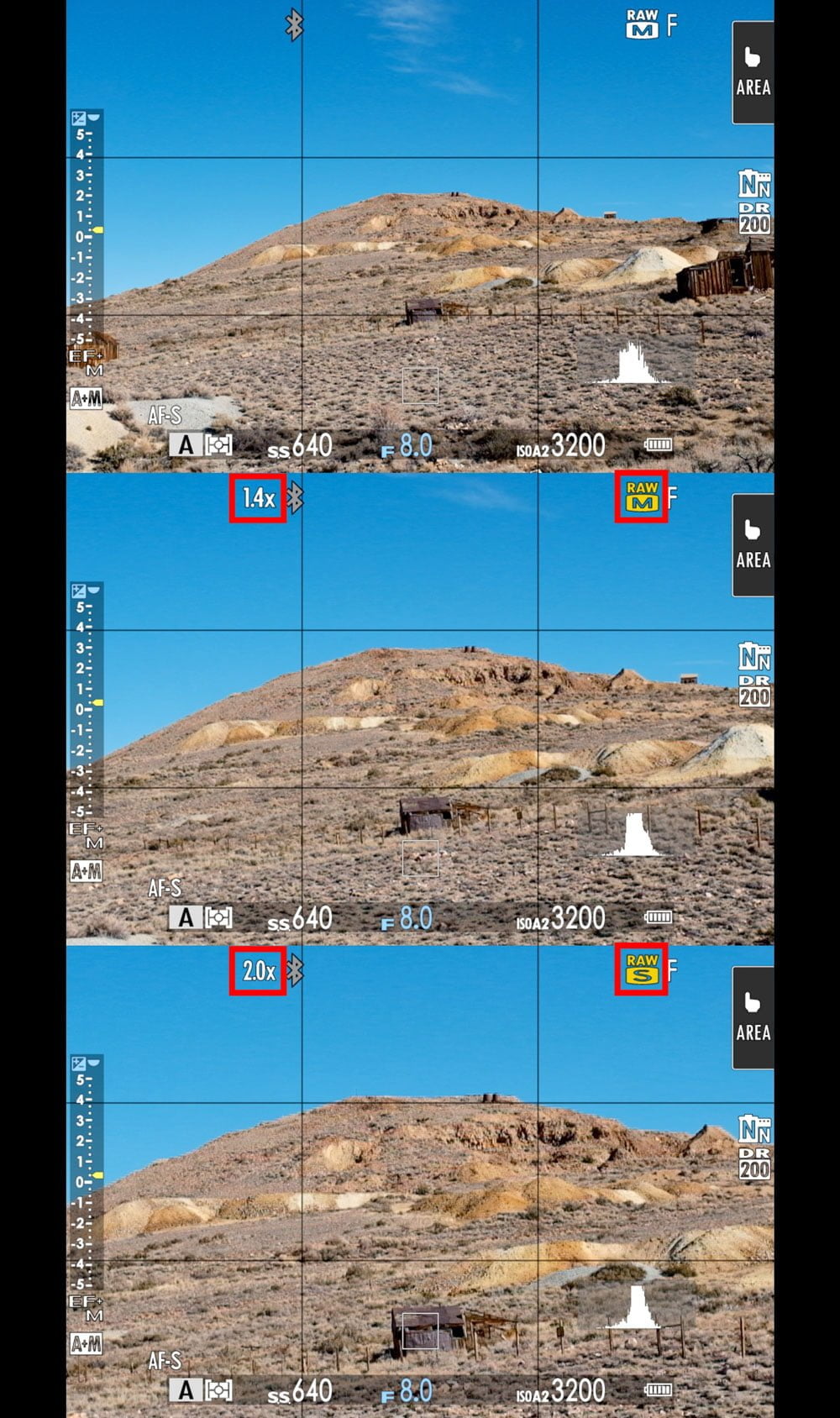 The X-H2 sensor can also record 8K video. Like being able to use a still photography burst mode of 40 frames per second, 8K video is something that hardly any of us will ever need or use here in late 2022. The storage & processing requirements will cause our laptops to combust spontaneously.
However, this does allow you to use a "downsampled" high-quality 4K mode. Downsampling 8K to 4K will give you more details, less noise, and better color.
So wait, who was saying this camera is only for still photographers?
This high-quality downsample mode is also available for Full HD recording.

The main purpose of the X-H2S and X-H2
Like every camera, the X-H2S and X-H2 are tools for a job.
And those jobs are not "X-H2S for videos and X-H2 for photos."
Yes, the X-H2S has some amazing video capability, as does the X-H2, though. If readout speed and focus tracking are more important to you than resolution for your video, then yes, the X-H2S is probably your best bet.
For sports and action photographers, I can't imagine favoring the X-H2 over the X-H2S. The improved autofocus tracking, blackout-free burst rate, and increased buffer of the X-H2S make it a natural choice over the X-H2. I mean, it's right there in the name for God's sake – S for speed.
However, if you're a landscape or fine art photographer or doing high-end commercial shoots, you may find that you can create better photos using the higher resolution and pixel combination capabilities of the X-H2. Wildlife and nature photographers may need the ability to crop into their subjects if you can't get close enough.
As with everything, do your research. Identify what you need a camera for and then choose the camera that will meet those demands.
It just might be different than what all the Internet influences are saying – imagine that!
Once you've decided on a model, you can go through a combined X-H2 and X-H2S setup walkthrough & tutorial course here.