Disclosure: This post may contain affiliate links. I earn a small commission of product sales to keep this website going.
Comparing the Sony a6300 and a6500
It all seemed to happen too soon. As soon as I decided to upgrade my a6000 to the a6300, Sony released the a6500. Whoa there, what's the difference between the a6300 & a6500? Should I get the a6500 instead?
It turns out there are some significant differences, but they're few, and you'll have to decide if it's worth the $500 difference.
The a6300, and previously my a6000, are my go-to cameras when I need a small body to travel light for quick shooting in a variety of shooting situations. Such as when I'm doing work with nonprofits and simultaneously take portraits, action shots, and landscapes one after another.
Would the a6500 increase my capabilities for that? The a6500 has been out for about nine months as of the time of this writing and has received some great reviews, so let's look at the comparison.
Sony a6300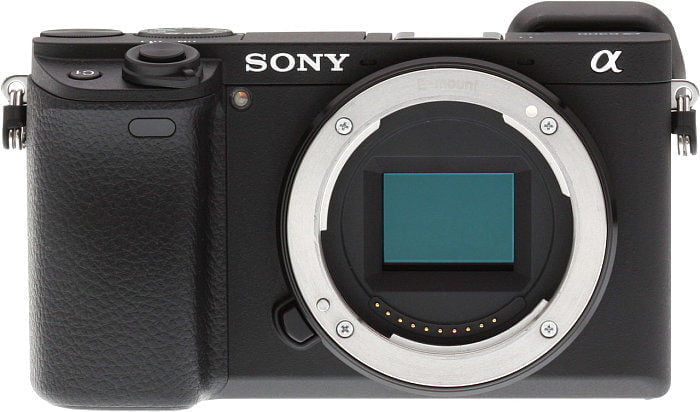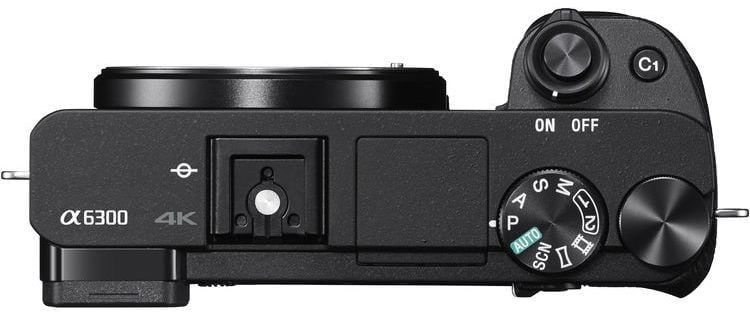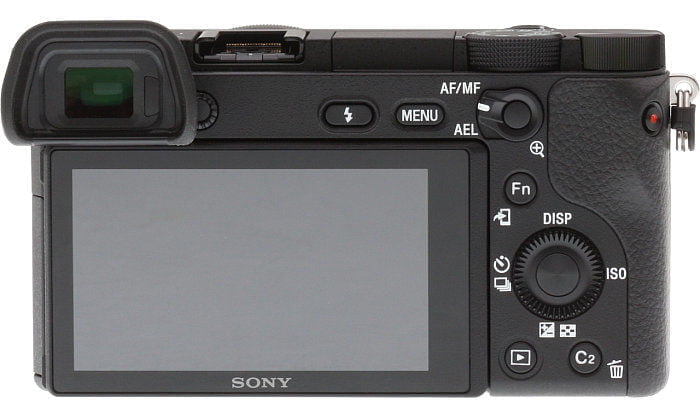 Sony a6500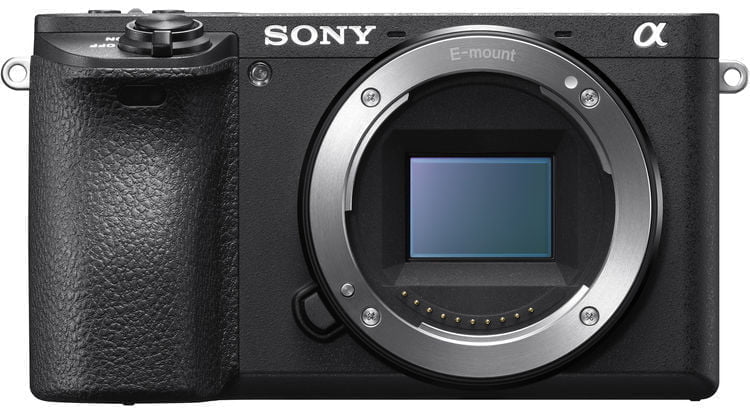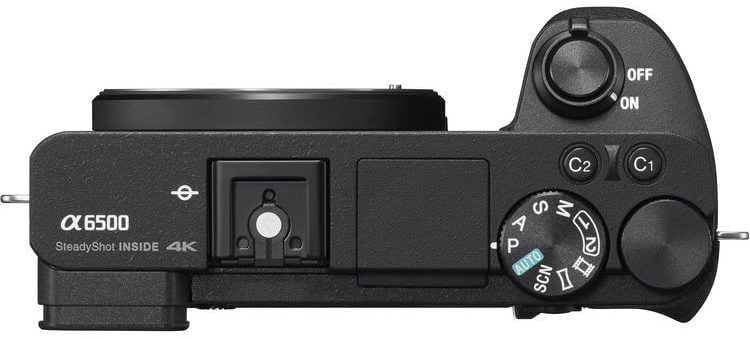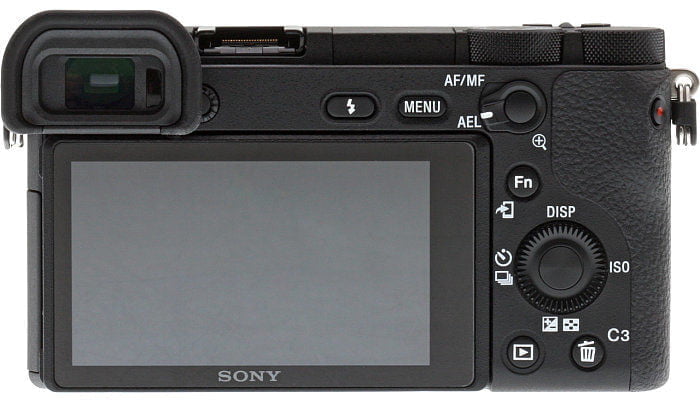 Similarities
Sensor: APS-C CMOS
Pixels: 24.2 megapixels
ISO range: 100-25600, expandable to 51200
Photo formats: JPEG, 14-bit RAW (.ARW)
Video formats: AVCHD, XAVC S, MP4, up to 4k 30fps at 100Mbps bitrate
Autofocus points: 169 contrast detection points, 425 phase detection points
Shooting burst: 11 frames per second
Construction: All magnesium, dust & moisture resistant
Pop-up flash and hotshoe: Yes
Differences
a6300:
In-camera stabilization: No
Still shooting buffer: 44 JPEG, 21 RAW
Touchscreen: No
Menu structure: Similar to a6000
Size: 4.7″ x 2.6″ x 1.9″
Weight: 14.3 oz
Check current a6300 prices on: B&H Photo Video | Amazon
a6500:
In-camera stabilization: Yes, 5-axis
Still shooting buffer: 300 JPEG, 107 RAW
Touchscreen: Yes – enables setting AF point with touch
Menu structure: Similar to a99ii
Size: 4.7″ x 2.6″ x 2.1″
Weight: 16 oz
Check current a6500 prices on: B&H Photo Video | Amazon
So let's quickly discuss the differences
As far as the size and weight go, which is essential to me, there's really not much difference.
The bigger shooting buffer is quite incredible. An increase from 44 JPEGS to 300 JPEGS and 21 RAW to 107 RAW is terrific, and a significant improvement for sports & action shooters.
The addition of a touchscreen is I think a move that most manufacturers will be trending towards. Being able to point to your desired focus point will really speed up shooting. Right now I have a few focusing techniques to speed up this part of shoots. But an efficient touchscreen will be quicker than my previous methods. I have yet to experiment with the a6500 touchscreen to see how fast & accurate it really is.
You can see from the photos that the custom buttons on the a6500 are more similar to the a7 cameras – there's three of them now, arranged in the same places as my a7ii. The a6300 only has two, and they're in slightly different spots. I really love consistency when switching between camera bodies, and I'd get more of this with the a6500.
It's about time that Sony has added in-camera stabilization to the a6000 line. I was really hoping for this on the a6300. Most of my lenses already feature in-lens stabilization, so I wasn't really missing out on much there. But moving stabilization into the camera gives you more options for lenses.
Conclusion
While the a6500 has some significant improvements, they're not improvements that are worth the $500 increase in price for me.
But if you're a sports or action shooter, the a6500 may be something worth considering given the touch focus and increased image buffer.