Disclosure: This post may contain affiliate links. I earn a small commission of product sales to keep this website going.
Does the Mavic Air really trump the Mavic Pro?
I've been meaning to publish this little opinion piece for a few weeks; we're expecting DJI to announce the Mavic Pro 2 next week so I better get this out now.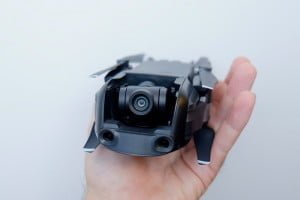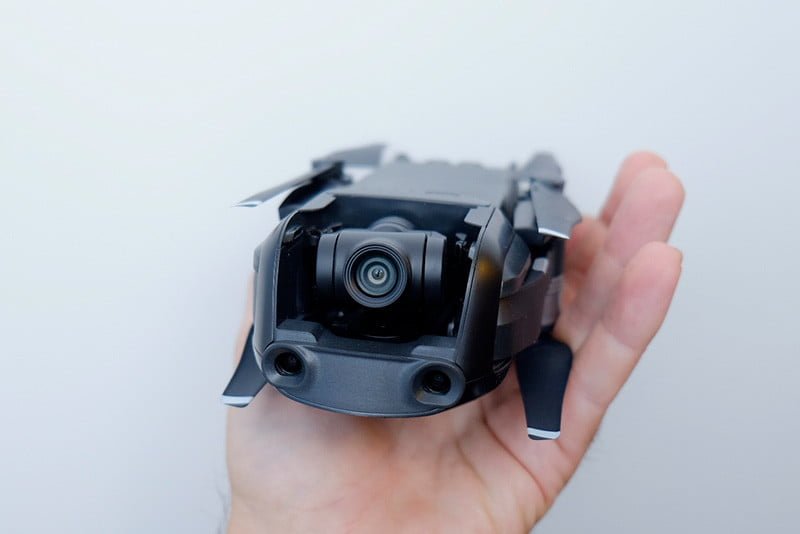 In May I published a Mavic Air review that was mostly specific to hikers & backpackers. You can read the full review here. In summary, I wrote that the Mavic Air is a great drone for backpacking and hiking due to its small size and light weight, but there were just some things about it that I couldn't get over:
High-pitched, loud noise
Lack of camera controls on the controller
Difficult to keep visual contact due to the small size
Susceptibility to wind due to light weight
I also took it down to the Caribbean for a planned sailing trip; I wasn't able to get the boat in the water but while I was there I realized that the Mavic Air isn't a good drone for sailing.
Smaller & lighter isn't always better
I think it's awesome that DJI was able to pack such a large amount of tech into a small package, but there's a point of diminishing returns for some people. Eventually you get to a point where the thing is so small that the battery doesn't last long enough to get anything done, you can't see it beyond a few hundred feet, it can't fly in high winds, the smaller motors and props become so high-pitched that you can't be discreet, and you can't control the camera directly from the slimmer controller.
I became infatuated with the amazing video specs, and I said I must have this. But these new video specs didn't really matter for the kind of video that I do. There were also a lot of new features that I became dazzled by, but I never wanted to use them once I got the drone. Cool hand gesture controls, but I never found a use for them.
Yes, the original Mavic Pro was quite a bit larger and heavier than the Mavic Air. But it wasn't prohibitively large or heavy for a backpacking bag. I mean, when you look at the Phantoms and Inspires, the folding Mavic Pro is still a dwarf.
Travel drone requirements & capabilities
When deciding between the Mavic Pro and the Mavic Air, you have to ask what's important to you, just like any other photography equipment investment. There are similarities between the drones, but there are also significant differences between the Mavic Pro and Mavic Air.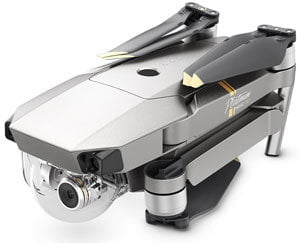 What's important to me is to have camera controls on the controller (vs. having to use the app menus), better stability, better visibility, longer flight time, and quieter noise.
If you're the same, then I'd recommend still using the Mavic Pro as your primary professional travel drone. Better yet, get the Mavic Pro Platinum which has an even longer flight time and quieter noise signature than the original Mavic Pro.
We'll soon learn the specs of the Mavic Pro 2 – there are supposedly two versions; one with a zoom lens and another with a larger one-inch sensor.
I do regret selling my Mavic Pro before realizing that it suits my travel needs better than the Mavic Air. But I think I'll wait a little bit before purchasing the Mavic Pro 2. Once we see what it can do then I'll decide between the Pro 2 or the Platinum.
I'm not saying that the Mavic Air is a bad drone. It is, in fact, an amazing drone that works well for many outstanding travel videographers. But, I'm not one of them.
This is a case where smaller isn't better for me, and my priorities don't point to the Mavic Air. What do you think?