Disclosure: This post may contain affiliate links. I earn a small commission of product sales to keep this website going.
I stopped at Manzanar National Historic site for an hour on my recent drive down US395; it's a stop that I make nearly every time I drive that stretch of highway. If you haven't seen this haunting place, you owe it to yourself to check it out if you're ever in the area.
I prefer to photograph this monument using the Classic Chrome film simulation. This time, however, I had my X100V with me and wanted to see how Classic Neg would be different. I don't have a lot of experience with this film simulation yet and want to change that as I think it has a lot of potential – if you use it correctly.
Classic Chrome vs Classic Neg
If you're not sure of the differences, you can read all about the film simulation differences in this post and even take a free film simulation course that I created.

Classic Neg and Classic Chrome are both modeled after "vintage" (if you want to think of it that way) film stocks though neither of them has a real-life Fuji film counterpart. They both have subdued colors and strong contrast, making them a favorite for street and documentary-style photography. Classic Chrome is quite subdued with hints of cyan, while Classic Neg is a bit bolder with warmer hints of magenta.
Would the warmer, harsher Classic Neg be better for photographing this arid, hot place than the cooler Classic Chrome? Would it better project that mood? I used a documentary Classic Neg preset that I just created. And to show you the differences between Classic Chrome, I also processed these photos in X RAW Studio using my Classic Chrome preset, which are here with the Classic Neg photos.
Which one does a better job of representing this…concentration camp? (I know they were officially called "internment camps" to avoid association with places like Auschwitz, but by every definition, they were concentration camps). There is no right answer and I don't know if I'm sure yet. I'll need some more time with Classic Neg. I'll continue to refine this preset as I get some more shutter actuations with it. If you're in the same rut, you can also try Film Simulation Bracketing.
Unfortunately, due to the pandemic, the buildings are currently locked up.
X100V Documentary Classic Chrome & Classic Neg presets
A note about these presets, these photos, and the X100V: I use different tone curves & color, so it's not a strict comparison of the two film simulations. You'll also see that the clouds are nearly blown out in some photos, even with DR AUTO set, which should have enabled DR200 in these scenes. Well, since it was a super-bright day in the desert, I lowered my ISO to 160 without giving it much thought. DR200 only works with a minimum ISO of 320. If you want to take advantage of this, don't set your ISO below 320 and use the built-in ND filter if you need a large aperture, or use the Electronic Shutter. If you have no idea what I'm talking about, read this post to learn more about the Dynamic Range settings.

Classic Chrome
DR: AUTO
Grain: Weak Large
Color Chrome: Off
Color Chrome Blue: Weak
WB: Auto, Shift 0
Tone Curve: H +1, S 0
Color: +2
Sharpness: 0
Noise Reduction: -2
Clarity: +2
Classic Neg
DR: AUTO
Grain: Weak Large
Color Chrome: Weak
Color Chrome Blue: Off
WB: Auto, Shift 0
Tone Curve: H -1, S 0
Color: -1
Sharpness: 0
Noise Reduction: -2
Clarity: +2
The Classic Neg photos are the first in each pair, followed by Classic Chrome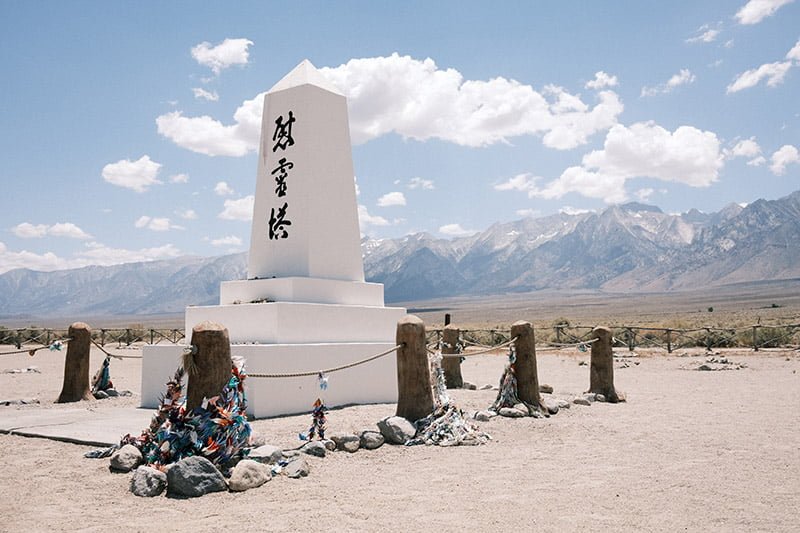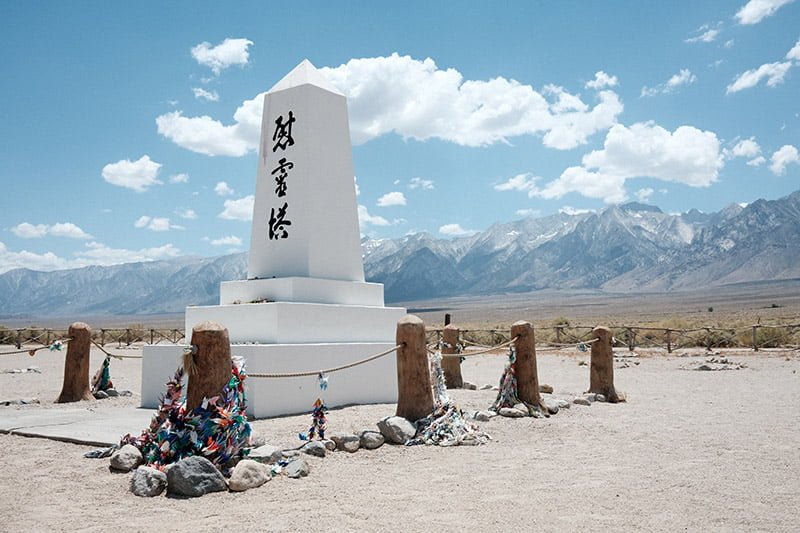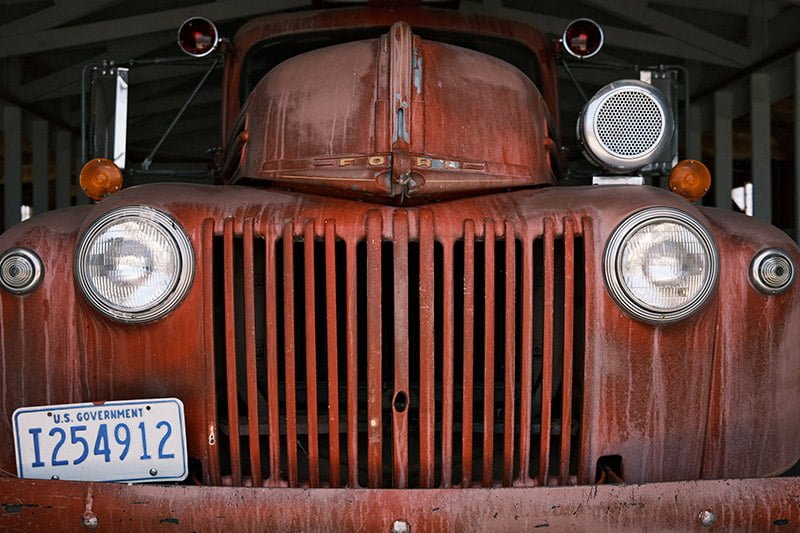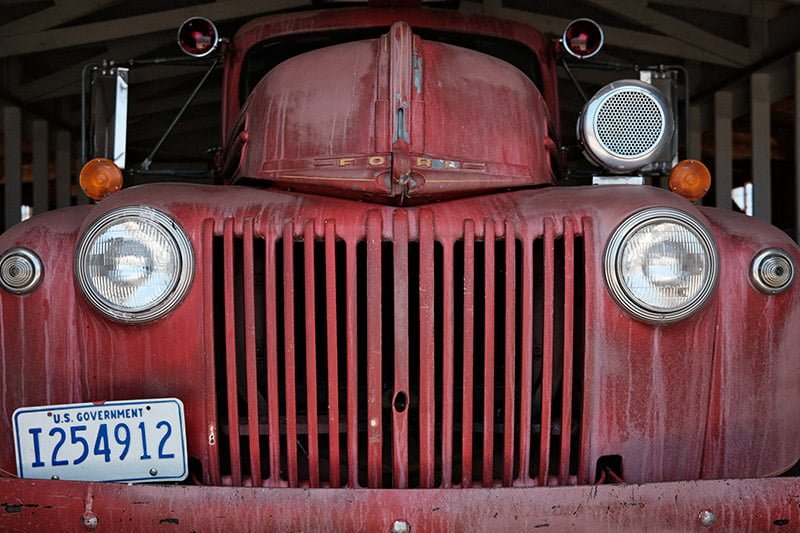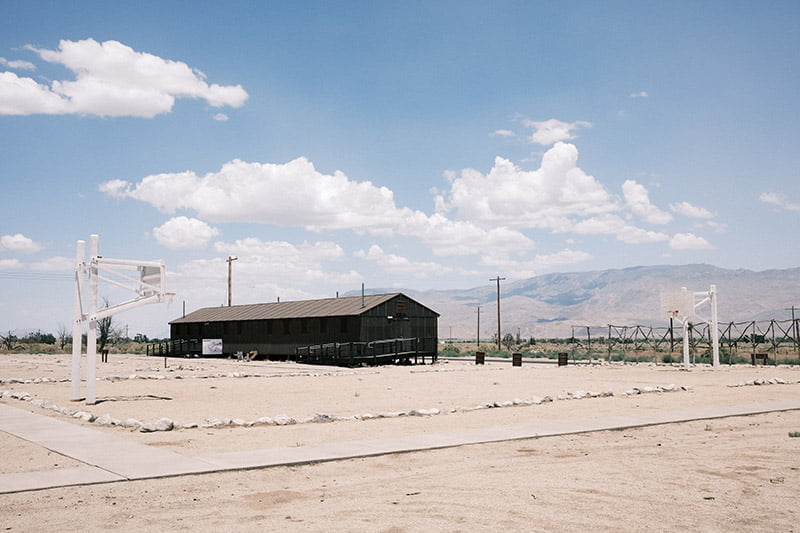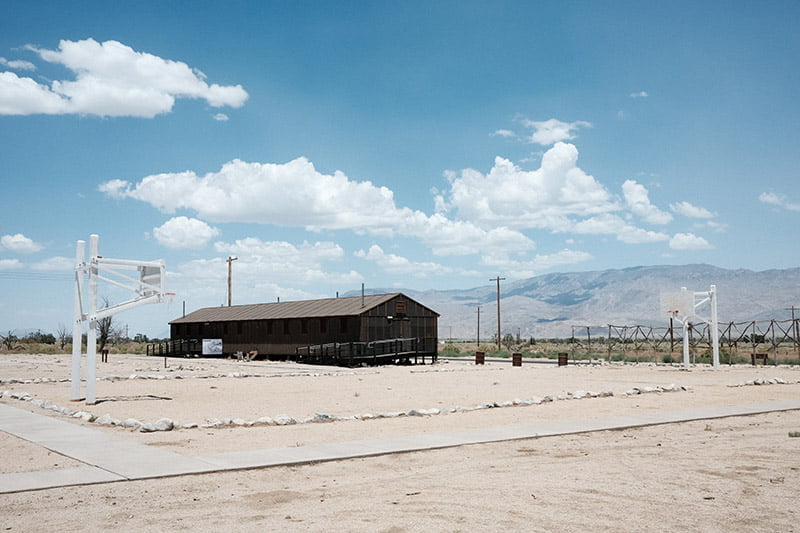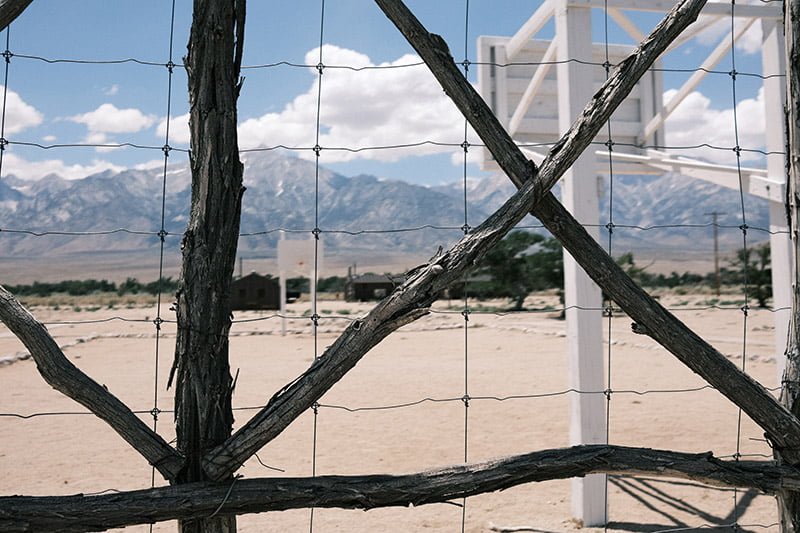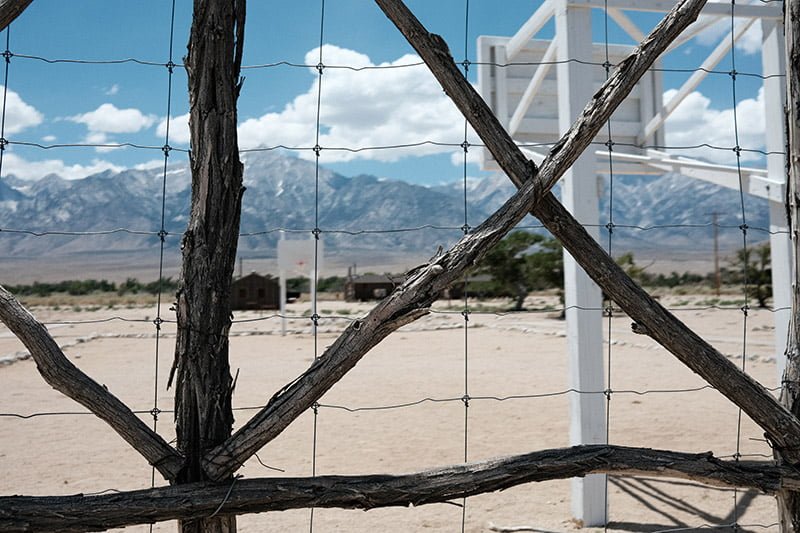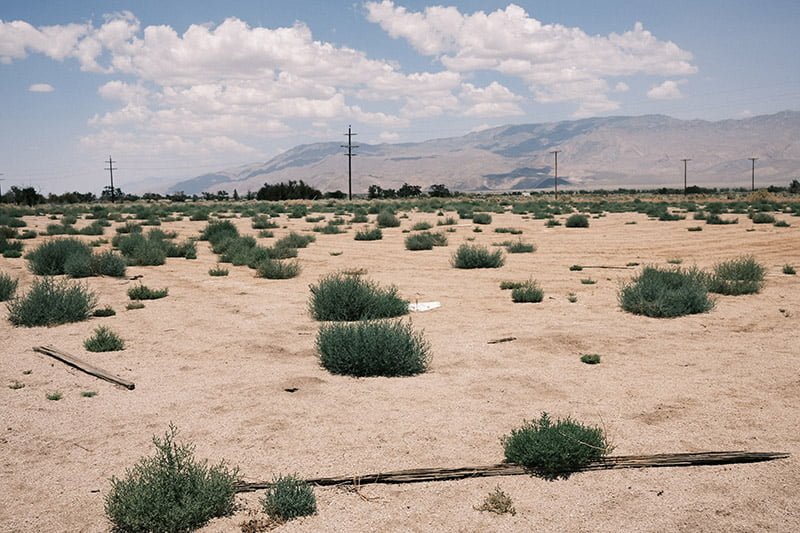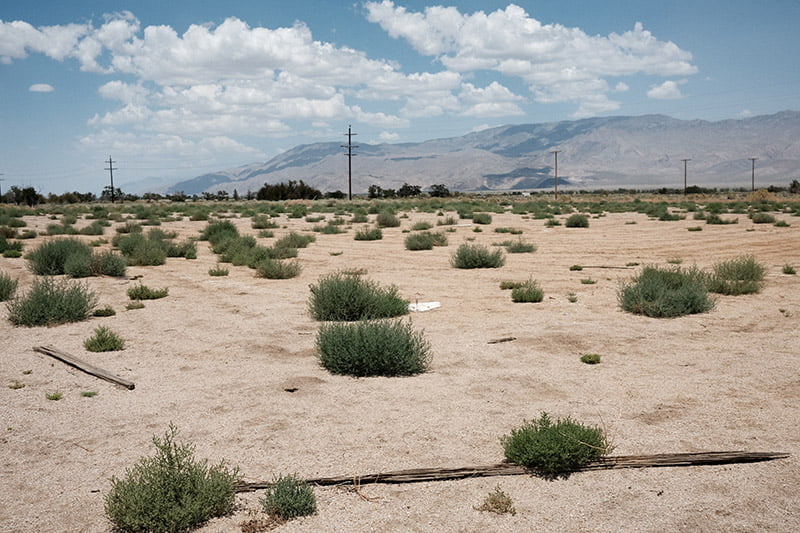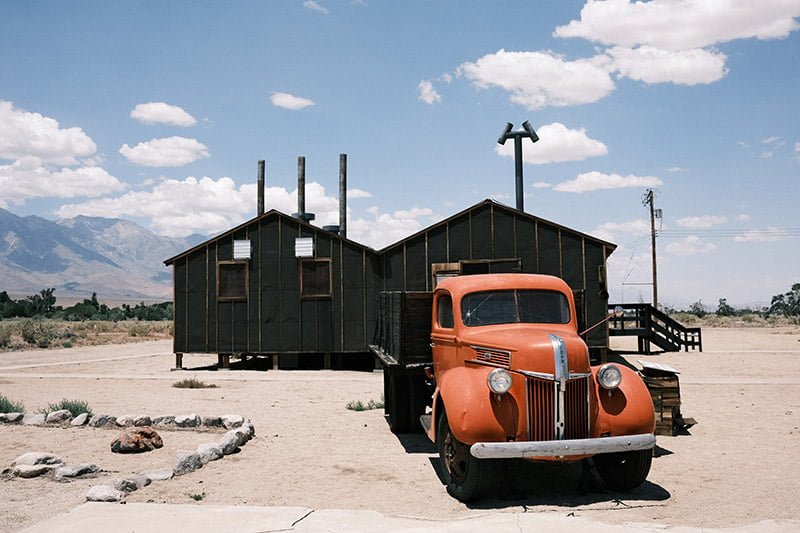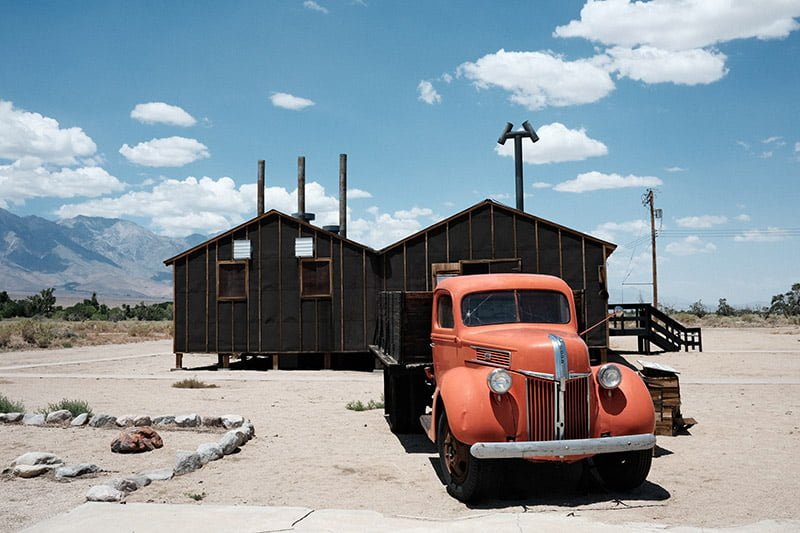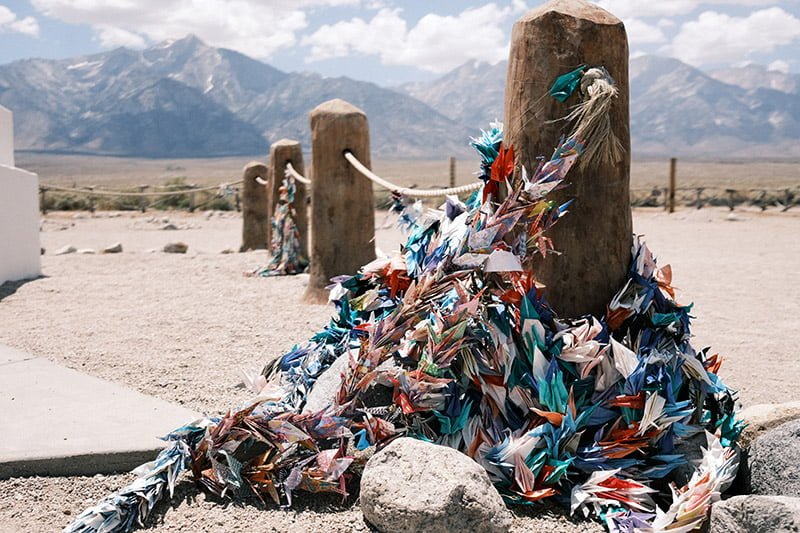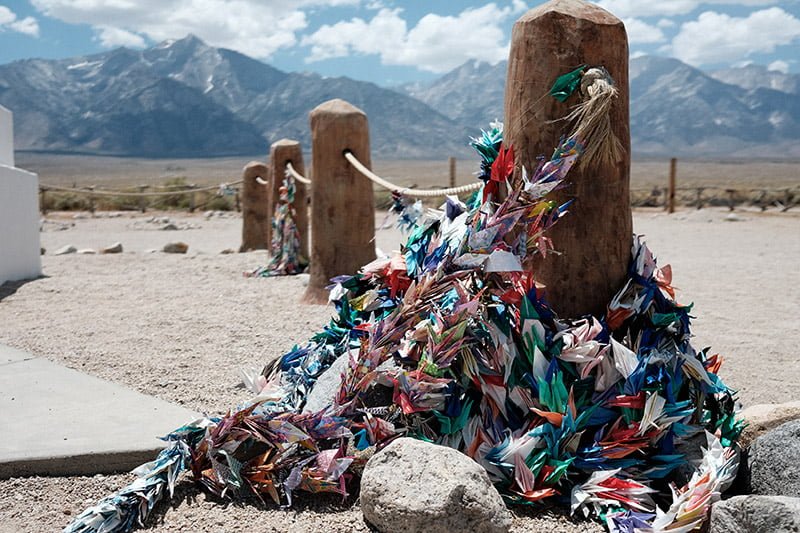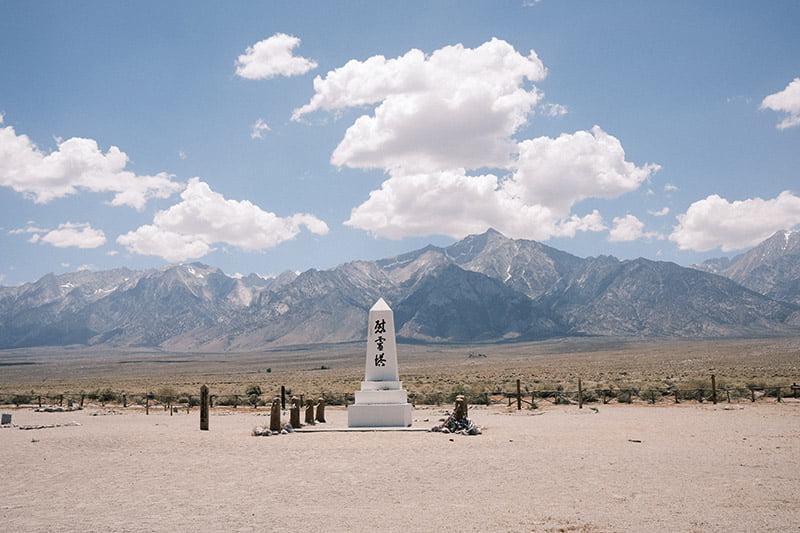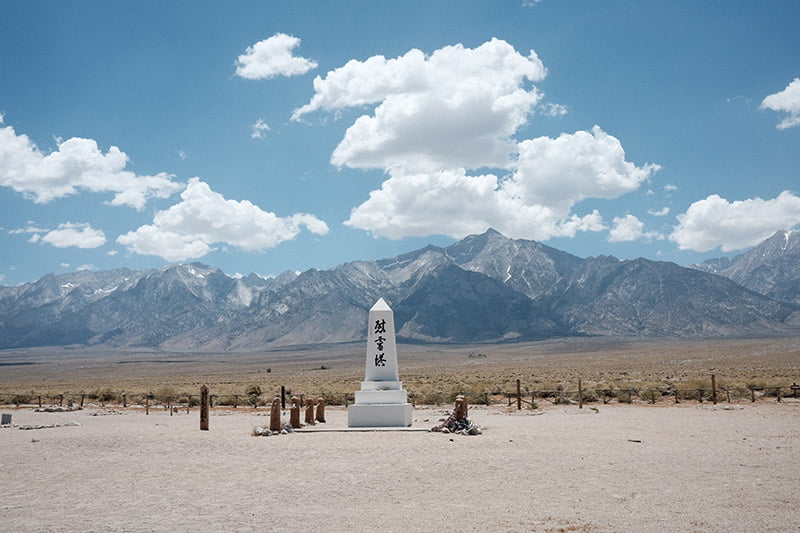 Well? Which one does it for you? I'd love to hear your thoughts below, given the fact that photographers are their worst critics 🙂